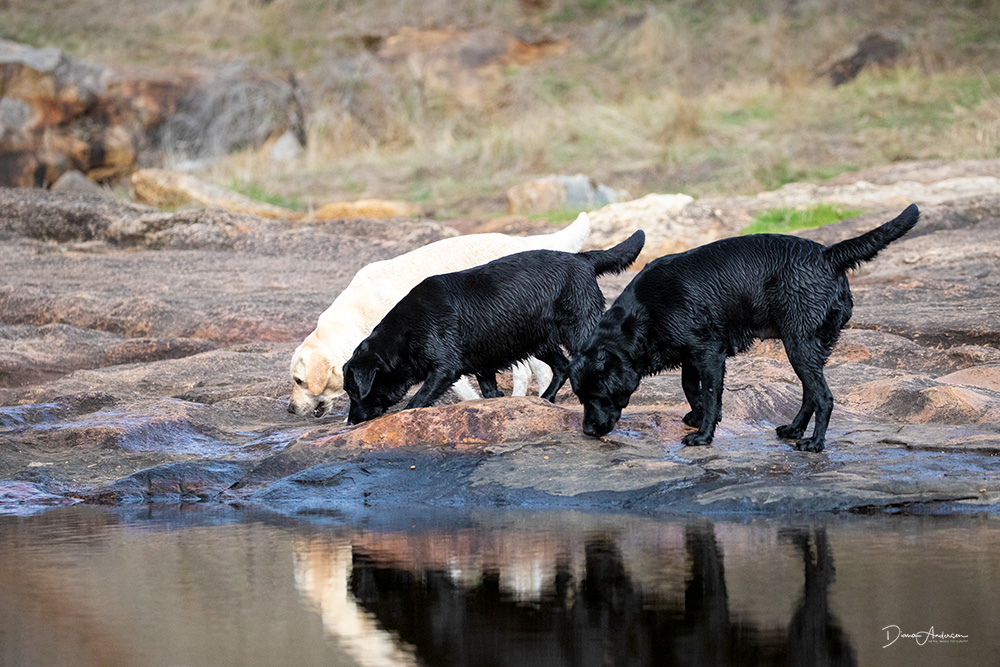 WELCOME TO MY WEBSITE
I live in the Upper Great Southern of WA and have 3 girls. Prada who I no longer breed with and her 2 daughters Dee and Sao.
I am very excited after many years and some dissapointment to be able to breed with my own dogs.
Expectant litters or current pups will be on my Nursery page.
I am happy to deliver any prospective pups to the Cockburn Perth or Margaret River SW Area.
Pups come with : Pups Full Registration papers – Both parents full registration papers including Hip & Elbow Scores and DNA proof of PRA & EIC clear paperwork – 1st Vaccination – Vet Checked – Up to date Worming – Microchipped – Quality Premium kibbles to get you started – A Folder with all info relevant to your pup including its current diet and the settling in process ahead of you. And help along the way.
I would like to acknowledge Gloria and Duncan Scanlon from RONDELAY LABRADORS and Heather Newton from GOLDENGIRLS LABRADORS for their continuing help and guidance. Their knowledge, kindness and support has been invaluable.
LABRADORS DO BEST WHEN INCLUDED IN THE FAMILY NOT EXCLUDED FROM THE FAMILY
Any queries please email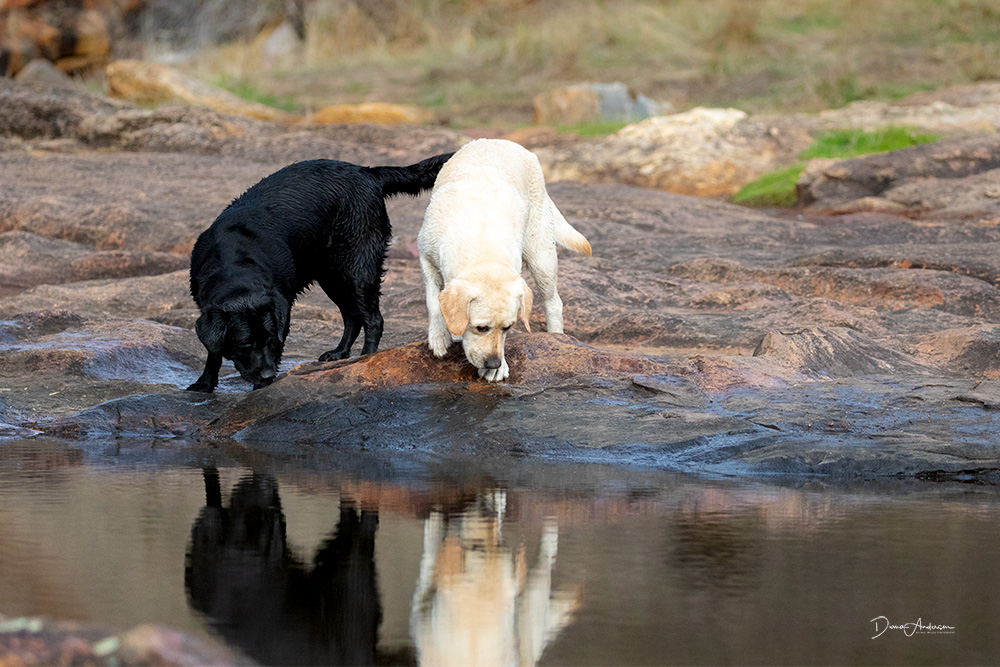 Photo's Courtesy of Diana Andersen Photography & Design Perth
www.animalimages.com.au